Michigan Region Competition Updates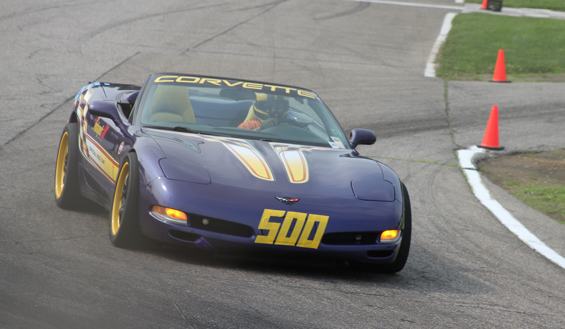 Clubs are granted 10 NCCC sanctioned event numbers each year. Sanction bidding takes place at the November Region Meeting. After that meeting requests may be emailed to competition@micorvette.org. Include desired date, location and type of event. Please include an email address and phone number with requests so that I know who to contact with questions. Don't hesitate to resend your request if I haven't responded within 48 hours.
Please refer to the NCCC Competition Manual (Rulebook) for information on how to set up and run events. Event information and flyer must be entered into the NCCC Competition Database at least 45 days prior to an event or the sanction will not be approved. Results must be entered in the database and entrant fees paid within 15 days after an event takes place. A Users Guide is located on the Members Only page of the NCCC Website. It is located under the Competition Database dropdown menu. Governors are provided login information for the Members Only page to share with their Club members.
A fee of $0.75 per entrant (per car on rallyes and car shows) is to be paid to the Michigan Region Treasurer, using the entrant fee form, within 15 days after the event takes place. All entrants, including non-NCCC, must be included in your count. The form will automatically calculate fees upon entering the number of entrants if you fill it out using Excel. Make checks payable to "Michigan Region of Corvette Clubs" and submit to the address listed on the form.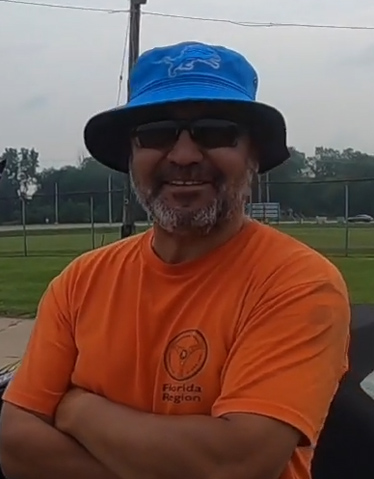 Please make sure you include your name and contact information on all emails sent to me. Anything new will be brought up at the next Region meeting or emailed to Governors and competition reps.
Rene Cardenas
Michigan RCD
Email: competition@micorvette.org